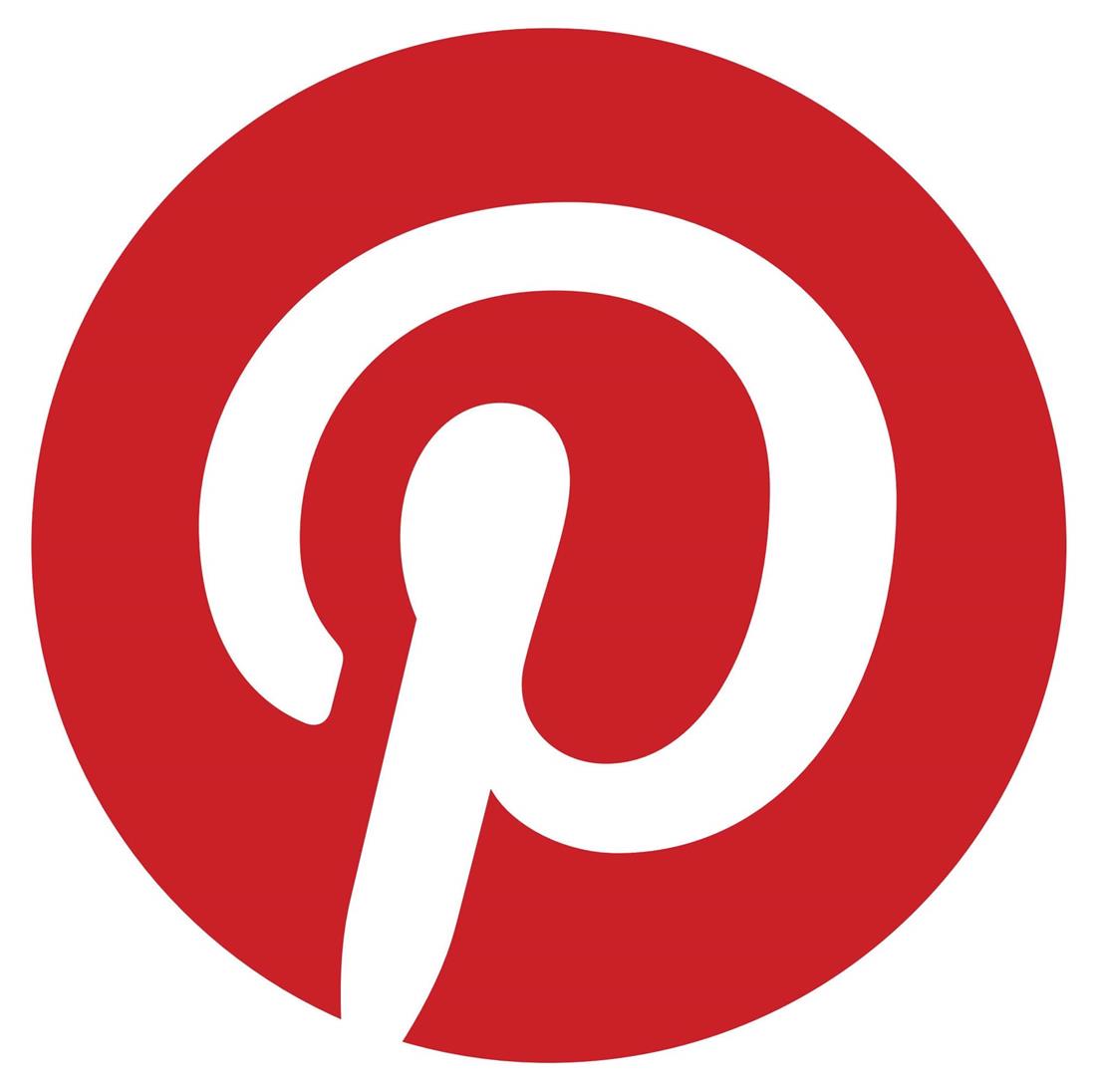 I'm following through on
a goal I set for myself after attending Alt Summit
. Building on the energy of creating my editorial calendar,
I also created Pinterest boards
associated with each day and/or theme. Check out the
revisions I made to the editorial calendar
and you'll get all the links you need to re-pin and play along. Because how much do we love Pinterest? So much.
For example, I have a
board called Wanderlust
where the photos and resources from my
Travel Tuesday posts
will be pinned. You'll see the photos from
yesterday's post on Castine, Maine
already pinned and ready to go. Re-pin and spread the love.
There's a board for Denmark research, my Happiness Project, creative feats, link love goodies comin' at you every Friday, my photography, and more, plus the boards I already had before the blog was integrated (i.e. mostly dealing with my interior design obsessions).
The beauty of Pinterest is the collaboration, the community of pins and re-pins. Help spread the word.
{click to tweet} #mymadeleines blog is now rocking Pinterest: globetrotting, photography, feats of creativity, design, & food porn! http://bit.ly/13tAnvl
Love and pins,
me