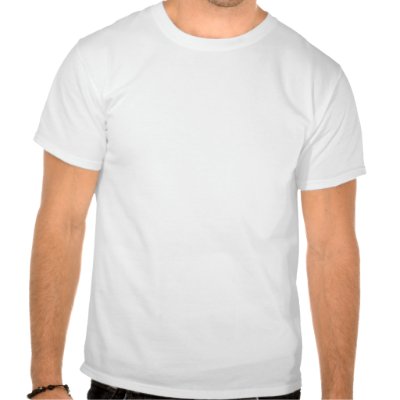 I went to my first graduate class last night, MBA 605 Executive Development. In a roundabout way I've expressed my [mild] reservations about the whole interdisciplinary factor of my program; essentially my reservations about MBA culture and what I can expect from my course work and interactions with classmates. It's a foreign world to me - and not because I don't know anything about it, but rather, because I do. The foreign-to-me factor is entirely by choice.
I'm completely willing to approach it with an open mind, and to be honest, I'm most excited about the MBA piece of my program. I'm most excited because I have reservations. Having reservations means it's a challenge. I typically excel under pressure and why would I pay buckets of money to learn stuff I already know?
Well, I can now report that I love it. I so love it. I'm not dry cleaning my power suits just yet, but there's a certain latent acumen that is thanking me for finally doing this. I wasn't horribly creeped out by anyone in my class. I wasn't intimidated by the course material (though I was caught flat footed by the timeline of assignments for the first night of class*). I just loved every minute of it. The class is intense. The discussions are challenging. I love it.
In case you're wondering what I'm doing in class on a Wednesday night, when I've told you that night has been set aside for SYTYCD and GLEE: oopsie. Long story short there was a miscommunication with my schedule and up until my Monday night orientation, I thought I was in the Monday night section of the Executive Development course. Surprise! I started school sooner than I thought, but it's all good. That's what hulu is for, right? Anyone know how to get full SYTYCD episodes online? I don't have the patience to piece together YouTube clips.
* MACL students were not given our online log-in information (ANGEL) until orientation Monday night. Professors had been posting syllabi and assignments since mid-August. They expect you to come to class the first night fully prepared with, in the case of my MBA course, 100-ish pages of reading completed and three short essays posted to the online discussion board. So here I am Monday night logging onto ANGEL, my stomach dropping to my knees as I realize what I have to pull off in a day's time. I was at a Jackson Browne concert Tuesday night and Wednesday was the first day of classes at my institution as well. Needless to say, my office was hopping...and I was reading fast and furious. I'm proud to say that I read all 100+ pages and posted all three essays by 3:30pm Wednesday. From now on, I'm going to be done with Wednesday's homework by Sunday night. What a rough way to kick off the experience. It's all a cakewalk from here (famous last words).